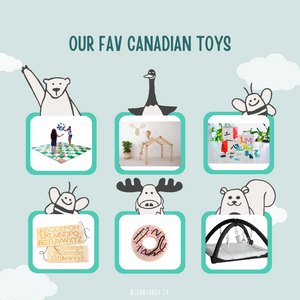 With March Break coming up, we wanted to spotlight a few special Canadian toys and brands well worth considering as we look for entertainment at ho...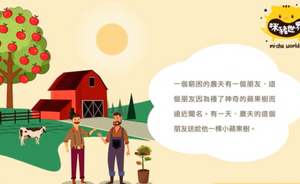 Our native language is Cantonese, and as such, we felt it important for our own children to grow up learning Cantonese too. Here are some free Can...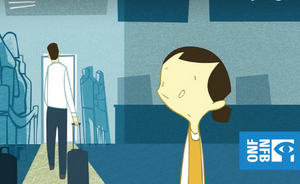 Did you know that The National Film Board of Canada (NFB) is over 80 years old?! It has a huge collection of films, most of it free, that includes ...